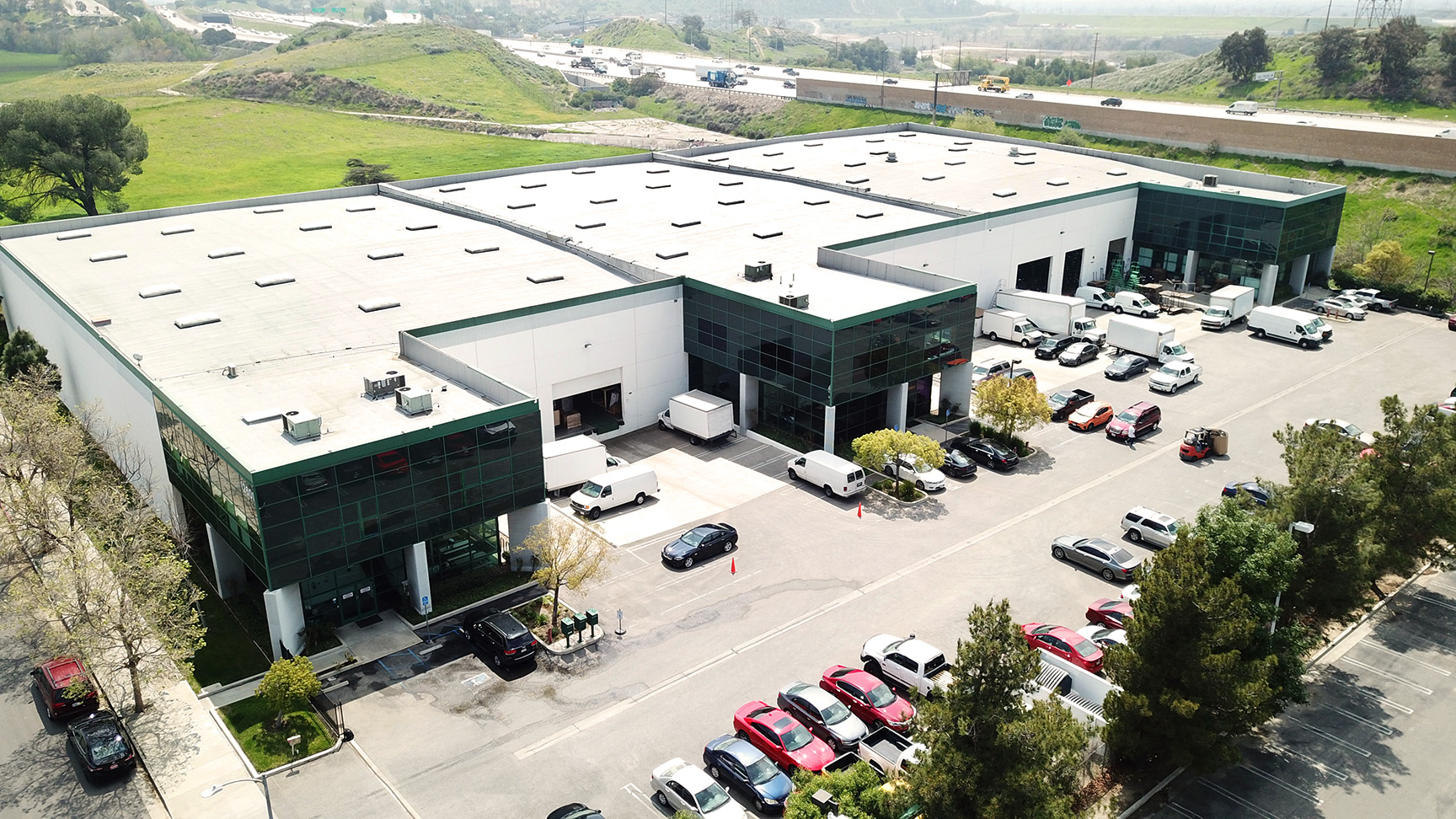 About Us
Impulse Merchandisers is a rapidly growing automotive accessory product driven company headquartered in Los Angeles, California with an additional shipping facility in Memphis, Tennessee. Our promise is to present new product concepts to increase sales and profitability for our partners in all channels. The team's attentiveness and customer centric approach allows for maximum efficiency.

Impulse Merchandisers' experience is based on a 15-year tenure in the automotive aftermarket as a manufacturer and importer. The founders' experiences come from over 80 years of combined manufacture representation, distribution, and buying for retail. Impulse Merchandisers seeks to stock the latest and best trends for you and your customers. This is where fashion meets function for the best designs.

Impulse Merchandisers continuously strives to offer you products they are passionate about. This passion comes from the balance of creativity and purpose. The company's primary principals in which the entire organization operates from is through customer service, product design innovation, quality manufacturing standards, and end consumer in mind.